Empowering communities with smart & sustainable power solutions
Building a smart and sustainable
transport worldwide
Leading the world's transport electrification
People first. We create quieter and cleaner solutions to improve drivers' and citizens' quality of life.
Environmental Responsibility
Our solutions use electric and renewable energy, contributing to the reduction of global emissions. Thus, Addvolt Is Your Strategic Partner to meet the Net Zero Goals.
Economical Responsibility
Addvolt offers highly efficient and reliable solutions that are designed to reduce the total cost of ownership (TCO) and to accelerate your return of the investment (ROI).
Empowering People, Empowering the Future.
Empowering People, Empowering the Future.

Addvolt is a company developed by people whose aim is to contribute to a better quality of life of every person in our community. In Addvolt, everybody counts and our work approach is based on free speech complete autonomy.

To be beyond innovation, we need to keep continuously challenging people's minds everyday to bring you the coolest smart technology you've ever seen.
In cooperation with our clients, we design and implement smart technologies to make their applications more profitable than ever by reducing diesel consumption, CO2 emissions, noise levels, and maintenance requirements.

We design the hardware to be reliable, easy to install and simple to use.
We design firmware that adds intelligence and independence to the hardware, so it automatically responds to the demands of the operation and allows the driver to focus on safe and efficient driving.
We develop software to measure the result of the daily use of our technology and communicate this to the fleet manager and the society.

At the same time, we accelerate the integration of the vehicle into cities and the energy network, maximizing autonomy and the use of renewable energy.

Today, our planet faces several environmental issues that we need to address urgently. We cannot keep Earth's ecosystem nor continue to function as we do unless we play our role in the sustainability journey.

Our solutions were developed to eliminate the usage of fossil fuels, helping to decrease the carbon footprint impact of our clients applications.

With a mission to provide smart clean mobility solutions worldwide, we place ourselves as a Strategic Partner to meet the Net Zero Goals. We want to help communities to create more sustainable environments and move towards a zero-emission future.
Why waiting for the future if we can do it today? Addvolt anticipates the market's future needs in order to provide the best reliable and smart power solutions worldwide.

Flexibility is a key feature of Addvolt technology, since our non-invasive systems can electrify a wide range of real life applications among different industries: transportation and logistics [hybrid, LNG, hydrogen and even fully electric vehicles; railway], construction and so on.

We mean to go far beyond simple electric power, as the technology we offer today accelerates the integration into smart cities and into decentralized and smart power grids.
It All begins
with a Dream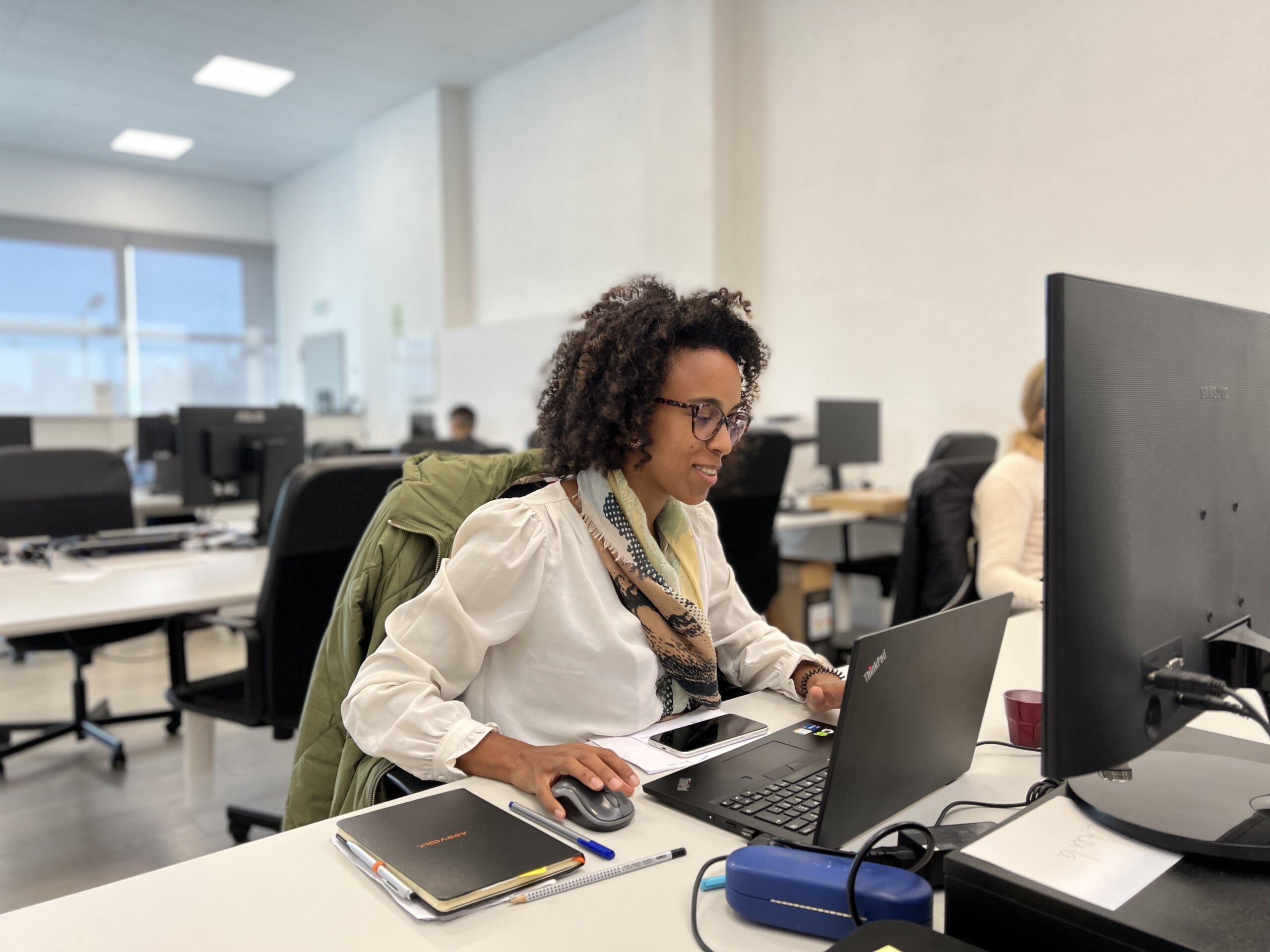 We're here to innovate and disrupt the world's electrification journey.
Challenge yourself and Grow with us.
View our job openings by clicking the link below to explore how you can be part of this journey.
Contact Us